Well, you've jumped into that ever growing pool we call the Internet by deciding it's high time you had a website. Although you can start discovering what that website should look like and how it should function, you better think about what it's going to be called. You may think this is a simple task just choosing "mybusiness.com". However, you may find that name taken, and, even in this simple "generic" example, it is. The name "mybusiness.com' is not available.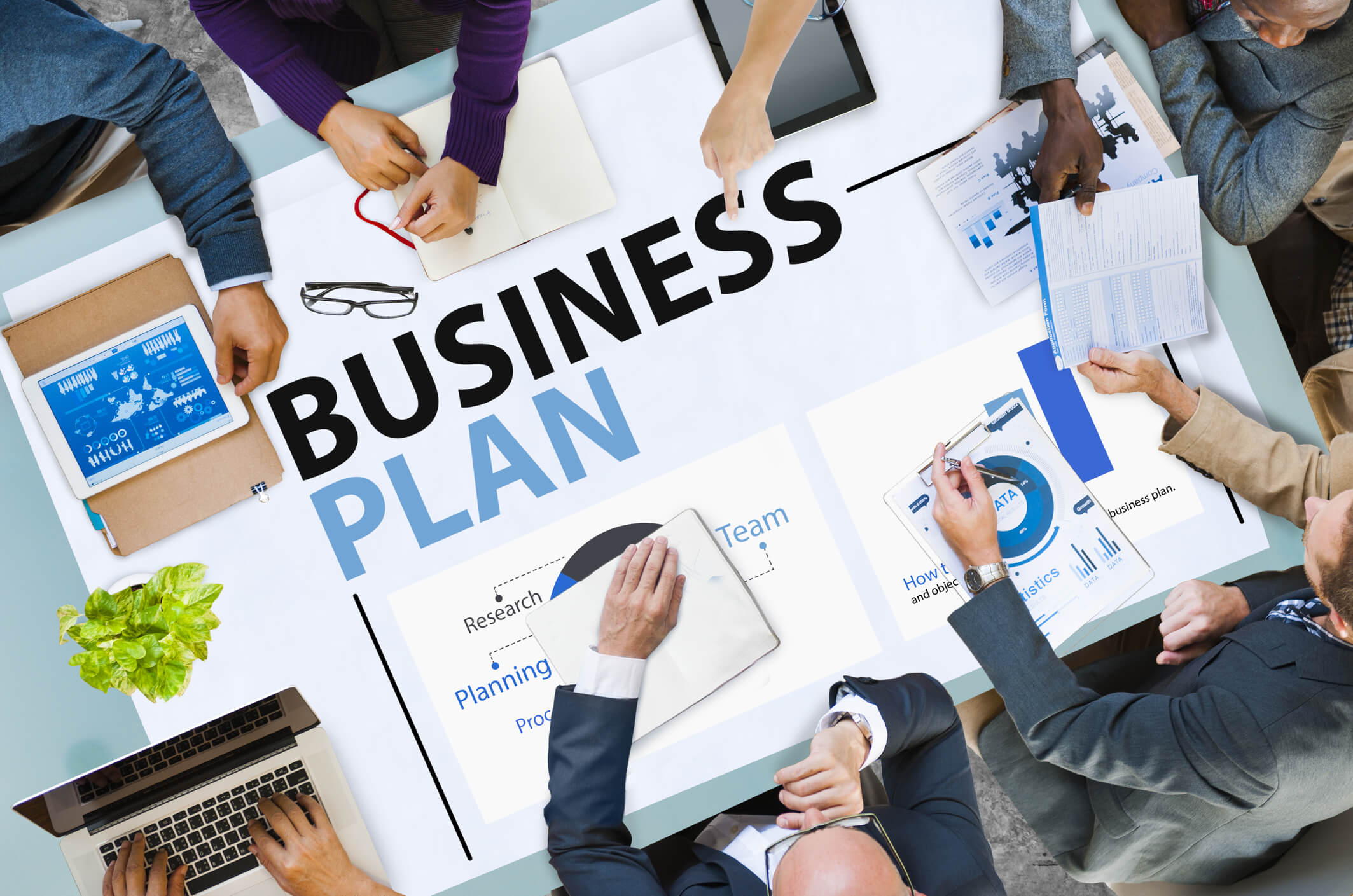 Yes, you can start searching for available names through one of thousands of domain name services short start-up names . However, if you are new to the Internet world and the use of websites for either dispensing information or conducting commerce, you should do a little homework that can help you select the appropriate name for you.
Here's a few suggestions:
Keep It Short – Using a name with as few characters as possible is important for a number of reasons. Short names are easy to remember. They fit well on business cards and stationery. You might want to emblazon it on the side of a service or delivery truck. I once advised a client not to use the company's full name in its selection because not only was it very long, when sounded it could offer more than one spelling choice. A long Domain Name, although a possible unique identifier, will ultimately present more of a challenge. Well, this client ignored my suggestion returning but a couple of months later with head hung low asking me to help them out because they were getting no web traffic.
Thanks for the Memory – You more than likely have stuck in your brain a saying, slogan, jingle, catch-phrase or a name that sits there because its one undeniable property is that it is memorable. Sure, there are a lot of generic names like autorepair.com that you might be capable to remember. But, it's taken. Some companies that come into existence choose the name based on its ability to be easily remembered like Amazon.com or Google.com. Try to choose a name that is not necessarily straight laced, pompous and thus forgettable. When seeking a two-name combination, a good tip to create a name that can be remembered is to rhyme both words like "tedssheds.com" or use alliteration (same word beginning sound) like petespets.com (They're both taken, by the way!). Get together with others to speak your selections out loud so you can hear how well they sound that would lead to how well they could be remembered.
Don't Select Confusion – Unfortunately, as the Internet has become increasingly popular, many names sought, especially the .com ones, are already taken. Some people who are dead set stuck on using a form of a taken name either opt for a different extension other than .com, or try adding a simple "the" or "my" to the Domain Name. Although your name is "Pete" and you do sell "pets," someone else has "petespets.com" but as of this writing, "thepetespets.com" is available. You might be tempted use your adaption, but you may find a bit of trouble doing so. Trademark laws are designed to protect the owners of "brand" names from others using even part in their choices. Your selection may be violating a law. (Check with the U.S. Trademark database).
The best of these are the kind that you would naturally type into your browser navigation bar, rather than do a search for. If you were interested in finding information on "Widgets" would you just type that into your browser, or would you do a search? What makes domain names really valuable are the ones that are so easy to remember that you would use the direct navigation method rather than a search.
The main reason for the direct method is that you are pretty sure if you type in "Widgets.com" that you will end up on a site that has good information on widgets. If you do a search, who knows what you might find. We have all been there, you get to a list of sites on Google or Yahoo and say to yourself, what is all this crap? Did you notice that I typed in the dot com for widgets? Why not dot net or something else? That is why the dot com is still considered more valuable, its what you think of automatically. Dot com was the first extension widely used and originally was intended for "Commercial"use. The dot net was for Internet type services, if I remember right, and the dot org was to be used for "Organizations" mainly charities. Since then ICANN, the organization that oversees the domain name process, has added dozens of extensions. To name just a few, .info, .biz, .name, .us and so on. The .us is considered a cctld "country code top level domain" like .de for Germany .fr for France.
So, as you can see, even with all those extra extensions, good domain names are hard to find. Unless you know where to look. You should realise by now that a good domain name is a very valuable asset to your business. In some cases it can make or break a business. If you have a difficult to spell or hard to remember domain name, a lot of your customers will end up at a competitors website when trying to get to yours. You could also end up spending a lot of money on Google AdWords or Yahoo search ads to get people to your website. It is a Great benefit to have a easy to remember and RELEVANT domain name.
How do I get a good domain name? Now that you have a good idea what makes a good domain name, lets try to find you one. Keep in mind that the cost of your domain names is probably going to be much higher than you originally thought. You can still find reasonably good after market names (Ones that some already owns, but is willing to sell) for as little as $500, on average good domain names fall in the $1000 to $10,000 range.
The very best names are going for tens to hundreds of thousands or even Millions of dollars. Vodka.com recently sold for $5,000,00.00 I believe. Also keep in mind that whatever you pay for a name it is likely to become one of your most valuable assets. The more you pay, the better the name (usually) and the more natural traffic you might get for free. Some very good names might not have much natural type in traffic but still be the perfect fit for your business. If your selling mainly Mystery books then GoodMysteryBooks.com would be a perfect name. This name might not get much type in traffic, but it is so easy to remember that it could be promoted easily.
Now, pick a name that most relates to your business. If it is a short one word name it is surly already taken. Try adding My,i,e,go, or any short phrase that would make sense, to the front of the name. When you have a selection of possible names, go to a Registrar like GoDaddy.com, there are hundreds of these, where you can register names for as little as $8.99 Try the ones you have selected. If none are available keep working on other combinations.
Remember, you want one that is easy to spell and remember. Once you have gotten to the point that you realize your not going to find an acceptable one to register, then you are faced with the reality that yow will be paying more for a after market domain name(One that is already registered but the owner is willing to sell). While your still at the registrar you might check the "WhoIs" information on the names you wanted the most.